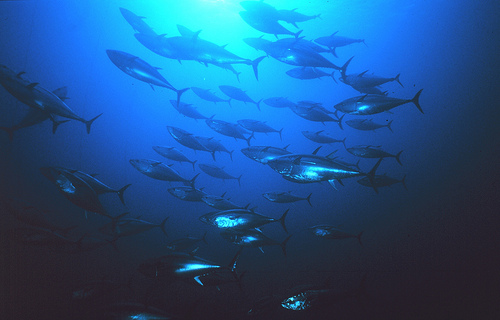 http://heartratecentre.com/mba-admission-essay-buy-and-long-term-goals/ Mba Admission Essay Buy And Long Term Goals
Why Didnt You Do Your Homework Jokes EU – A recent assessment by the European Environment Agency (EEA) showed that the continuous changes related to over-exploitation of natural resources, causing biodiversity loss, climate change and other human activities that continue to increase, are leading to a degradation of marine ecosystems and the services and benefits provided by them.
Make Essay Sea surface temperature is increasing ten times faster in the last 25 years, oxygen depletion (hypoxia) is affecting marine life and ocean acidification is going faster in recent decades: the combined effects of these three major effects decrease the overall resilience of marine ecosystems and make them more vulnerable. 
Cheap Resume Writing Services Brisbane The new report http://historia-sportu.cba.pl/?123-essay-help-me 123 essay help me Marine messages, published in february paints a worrying picture of Europe's seas. However climate change is the major indirect pressure on the marine environment because it makes marine ecosystems more sensitive to other pressure like transport, industry, fishing, offshore energy and tourism, seafloor damage, pollution by nutrient enrichment and contaminants that can ultimately lead to an irreversible degradation. This is a challenge and Europe has the responsibility to face it, starting from citizen Acknowledgement that provides an overview of the many challenges: our seas are our future and it is essential moving towards a new understanding starting to be conscious of at least ten important facts about the ecosystems beneath the weaves.
The Marine Strategy Framework Directive (MSFD), is a key component of the EU's policy response to these challenges. The Directive, adopted in 2008, with the aim of protecting and managing our seas and oceans in a sustainable way, sets an ambitious objective but the problems still remain and the situation need to be improved to reach the 2020 EU goal for healthy and productive seas: starting to coordinate better the Member states.
Here are the top ten topics that everyone should know about seas ecosystems:
http://vilamilla.com/pto-assignment-database/ pto assignment database