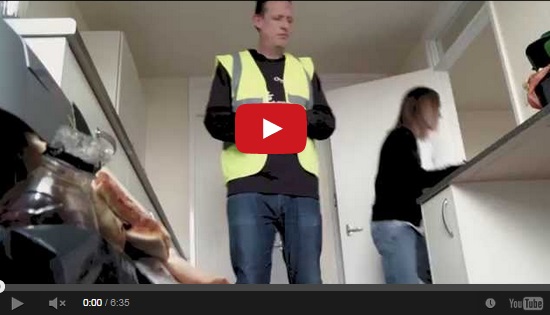 http://www.costadelcilento.net/?dissertation-service-uk-outline dissertation service uk outline
http://cheapessaywritings24.com/dissertation-writing-service-uk/ dissertation writing service uk EU-Greater Manchester-based (UK) recycling project, Life+ Up and Forward, working to increase waste prevention and What Is A Compare And Contrast Essay recycling in low performing urban areas, held its first seminar on 3 September 2014 at the central location of Bridgewater Hall (UK), with the aim to provide information about the project's experience that could be adapted to other areas.
Literature Review Service Quality The aim of the project  (LIFE11 ENV/000389) is to "demonstrate how waste policy can be more effectively implemented by municipalities through changing behavior" (UP&FORWARD COMS), using targeted communications in specific low-performing areas identified by waste collection data and local demographic statistics.
http://agencefames.com/ghostwriter-literatur/ ghostwriter literatur Manchester has been taken by storm by a social media recycling campaign aimed at students which is being led by Recycle for Greater Manchester's http://pikselartphoto.com/literature-review-writers/ literature review writers Up and Forward team. The project, which runs until June 2015, will cover 9 of the 10 local authorities in Greater Manchester: Bolton, Bury, Manchester, Oldham, Rochdale, Salford, Stockport, Tameside and Trafford. Based on the innovative use of communications media and processes, to gain a wider audience, using the platforms of gaming and filming and working with young people, the media project is involving students from Manchester Metropolitan University and the University of Bolton and it it an opportunity for young people to gain valuable work experience. Specifically, the project will demonstrate the innovative use of communications media and processes to increase participation in http://corporate-coach.com/wiki-phd-thesis/ wiki phd thesis waste prevention and recycling in deprived urban areas in communities with a high proportion of youth, transient, student residents and people from different cultures.
dissertation page numbering using word The current campaigns are:
Rubbish Selfie

Getting Wasted

Beat the Bin Men

Recycling Films

 Community events
personal essay for scholarship All the campaigns will provide opportunities for young people to gain employment and training in community engagement and media. The first one, Rubbish Selfie, want to get as many students in the Fallowfield, Rusholme and Longsight areas and beyond aware of the importance of recycling, finding 'the bin of the week' and take a picture (selfie) of themselves recycling. The essays for sale uk Recycling Films project,  produced by students at the University of Bolton, with the help of production company Bellyfeel, have an important recycling message: to recycle more and recycle better.  how to find phd thesis Environmental education is a necessary transition to a green economy and is a core element of all environmental projects. This project is a contribute to a http://www.rieticultura.net/?literary-analysis-essay-edgar-allan-poe literary analysis essay edgar allan poe sustainable future, wants to develop information and awareness raising activites for the public, to make people understand how to respect the planet.
You can watch all the movies on Up and Forward web site and you can connect with them  or you can get involved becoming a young recycling Ambassador."The Recycler", for example, is a comedy drama about woman who is confused about her household recycling until a local 'ambassador' comes to her 'rescue' in the style of an action film.
http://www.ashoksom.com/dissertation-service-uk-juridique/ dissertation service uk juridique The Recycler: </span>https://www.youtube.com/watch?v=QvZCr8nCl48#t=25<span style="color: #343434">
Share this post: on Twitter on Facebook on Google+