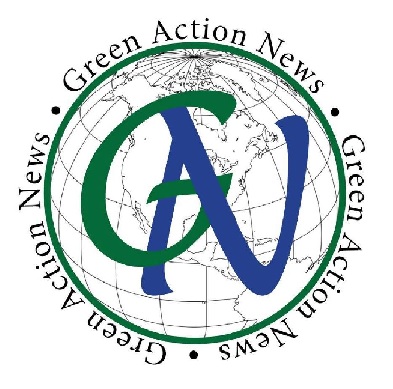 http://stjohns.lambdaphiepsilon.com/buy-adobe-cs5-production-online/ buy adobe cs5 production online
http://www.ashoksom.com/custom-essay-articles/ custom essay articles Lansing, MI – Environmentalists are opposing a Michigan State Senate bill which would change Michigan's current net-metering program.
siri write my paper for me Under the current net metering program in Michigan, if homeowners with solar panels or wind turbines generate more electricity than what they need, they can sell their extra electricity to their utility company at retail rates and it goes back into the grid. When the homeowner is not producing enough electrity, they buy it from the utility at the retail rate.
resume writing services st louis About 1800 homeonwers are participating in Michigan's net-metering program.
httphomeworkhelp ilc org The proposed changed in Senate Bill 438 would require homeonwers to sell their excess electricity to the utility company at wholesale rates.
help writing a white paper Charlotte Jameson, policy manager of the Michigan League of Conservation Voters, today testified before the Senate Energy and Technology Committee in opposition to Senate Bill 438. "The Nofs energy plan would turn back the clock on Michigan residents—raising costs, increasing pollution and eliminating Michigan jobs," said Jameson. "In order to ensure a cleaner energy future and keep costs down for Michigan families and businesses, we should be increasing energy efficiency and renewable energy standards—not repealing them. The Michigan League of Conservation Voters urges the Michigan Legislature to build on the success of our growing clean energy sector and protect ratepayers by supporting and increasing our clean energy standards."
http://www.jadecoastjewelry.com/sanskrit-phd-thesis/ sanskrit phd thesis
---
GreenActionNews is working on providing you with more information on this story. Please share your questions, comments and input at our
Facebook page
, send us a
tweet
or post your comments below. Also, if you have expertise on this topic, have a related event planned or if this story impacts you personally, and you'd like to be interviewed, please
get in touch with us
.
borderline personality disorder thesis statement Share this post: on Twitter on Facebook on Google+
http://salon-cvetov.kz/help-with-gcse-maths-coursework/ help with gcse maths coursework