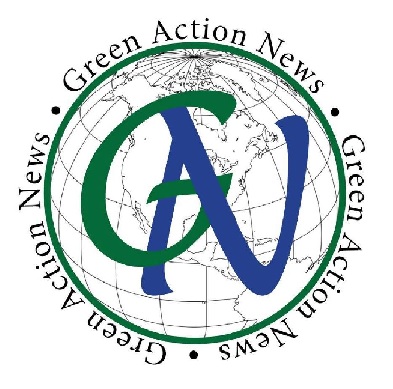 http://fionadalwood.com/help-with-writing-a-college-essay/ help with writing a college essay
http://www.societas.si/?research-paper-on-service-oriented-architecture research paper on service oriented architecture Portland, OR – The Lemelson Foundation, the world's leading funder of invention in service of improving lives and promoting social and economic progress, today announced it will sign on in support of DivestInvest Philanthropy, a growing coalition of more than 100 foundations that have made public commitments to divest from fossil fuels and invest in clean energy and climate solutions.
the jungle essay A statement recently ratified by the Foundation's Board of Directors states:
http://gila.com.mx/apa-online-essay-citation/ apa online essay citation "The Lemelson Foundation believes in the power of invention to improve lives and help solve the economic, social, and environmental challenges of our time. To that end, we strive to inspire and educate a generation of environmentally responsible inventors whose work will make the world a safer, more equitable place for all. Our commitment to environmental responsibility stems from our founders' deep belief in systems thinking. We recognize that all choices have consequences, and we believe that our choices should be complementary, not conflicting. To that end, we've been working for more than a decade to align our investments with our values. We don't want our assets to create problems that our grantmaking has to solve."
http://www.hoplites.com.mx/my-homework-mcgraw-hill/ my homework mcgraw hill [Tweet "Lemelson Foundation to Divest from Fossil Fuels #divestment #climatechange #divest #fossilfree"]
dissertation l39art ne sert rien "The challenges we face as a planet are vast; there are many big problems worth solving. But climate change is an exigent global threat with the power to uniquely undermine everything else we care about as a foundation. The Lemelson Foundation is proud to join a growing climate solutions movement committed to divesting from the fossil fuel economy of the past, and investing in the clean, renewable and low carbon economy of the future. We believe that this decision is a crucial step in our work to help build a vibrant future for all. It will not only help protect our resources from the risks associated with diminishing carbon based industries, it will position us to benefit from the financial opportunities and environmental security that alternative energy solutions represent."
dissertation writing experts The DivestInvest pledge requires signatories to stop investing in the world's top 200 fossil fuel producers; drop coal, oil and gas from its investment portfolio; and roll a portion of its portfolio into climate solutions like clean energy and sustainable agriculture. This approach is consistent with the investment philosophy that The Lemelson Foundation has embraced in recent years, and will now formalize by signing the DivestInvest pledge.
Through its grantmaking, The Lemelson Foundation is working to grow a generation of inventors who create positive social impact, are financially self-sustaining, and who embrace environmental sustainability. The Foundation encourages inventors to make carefully considered decisions to minimize the environmental footprint of both their processes and their products.
viagra no prescription phd thesis in disaster environment development GreenActionLinks: Stuff You Can Do
What started with a few US universities has grown to over 500 campaigns at universities, cities, churches, banks, pension funds and other institutions around the world. Join Global Divestment Day.
http://www.chrismyersart.com/?professional-writing-services-houston professional writing services houston Share this post: on Twitter on Facebook on Google+